A fresh coat of stain can transform your deck's look, and it helps protect the wood from the weathering, adding more years to your outdoor living. Even the best staining jobs require regular refinishing every two or three years. It is best to do deck restoration at the earliest signs of wear. In this blog, we focused on choosing the right stain for your deck and what key steps are essential in deck staining and restoration.
What is the process of deck staining?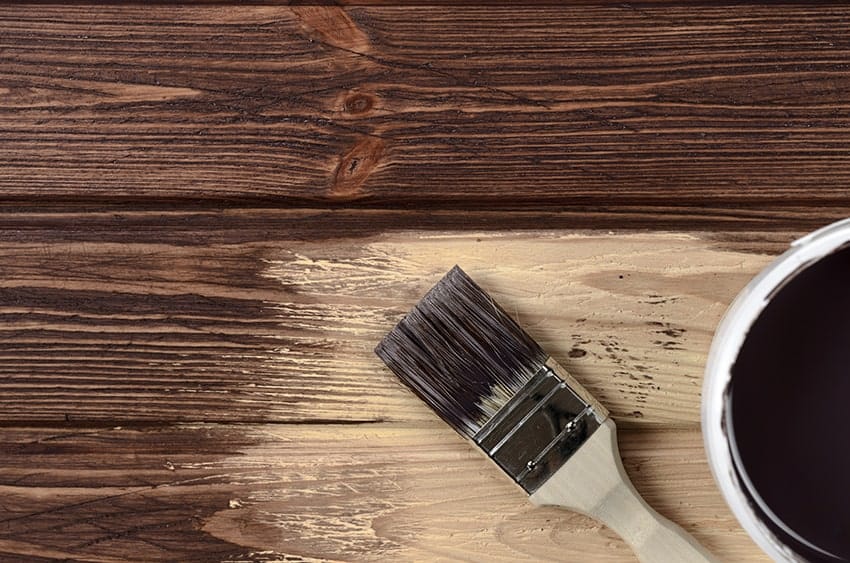 To better choose the right stain for your deck, it is best to know first what the staining process consists of, as it allows you to understand better what you need to consider and what you will work with.