Preparing a deck before staining is not an easy task. It is a long and thorough process but is highly beneficial to preserving its integrity and structure. Taking the time to prepare your deck before staining or sealing it correctly means that you get the job done right and that your deck will look great for years to come. Regardless if you have a new deck or are trying to restain one, in this blog post, we'll share tips on preparing it before beginning your project.
How to clean a deck before staining?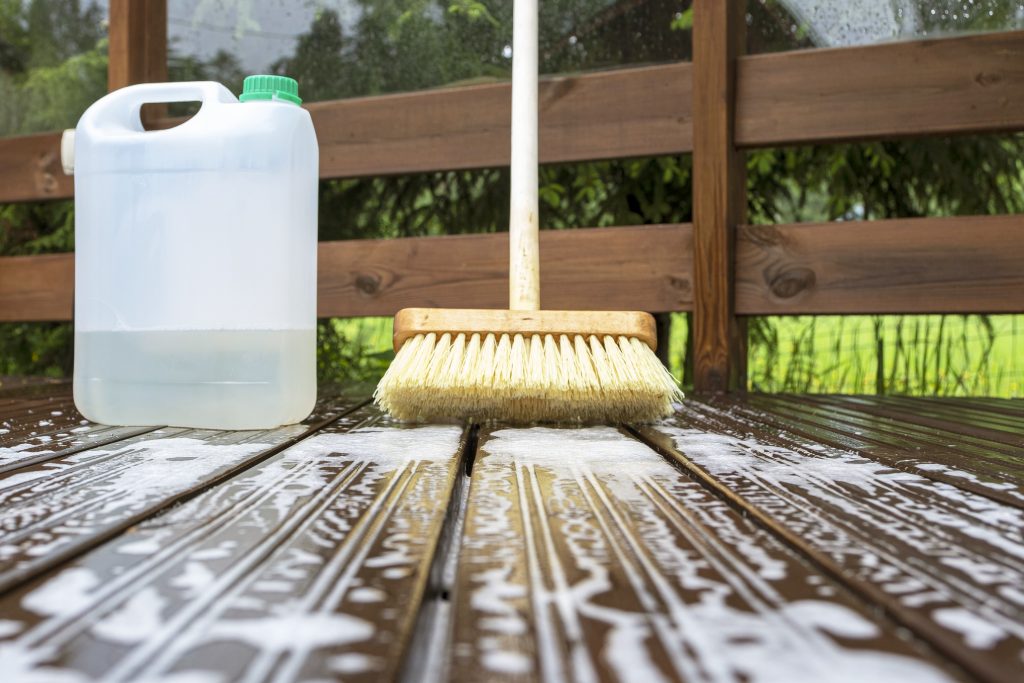 Before doing any work, check the weather to ensure you have clear, dry weather for several days. You also don't want the temperature to be too hot.