Today, there are many decking options you can choose from, and the variety keeps increasing. With so much variety, you're only limited by your budget. 
If you plan to build a new deck, you might have realized that with so many options, it's challenging to pick just one. Before, the only available materials were a few kinds of wood. But today, there are a dozen or more types of decking materials, including hardwood, plastic, and lumber decking, to name but a few. 
Let's look at the various decking materials to help you make an informed decision.
Cedar and Redwood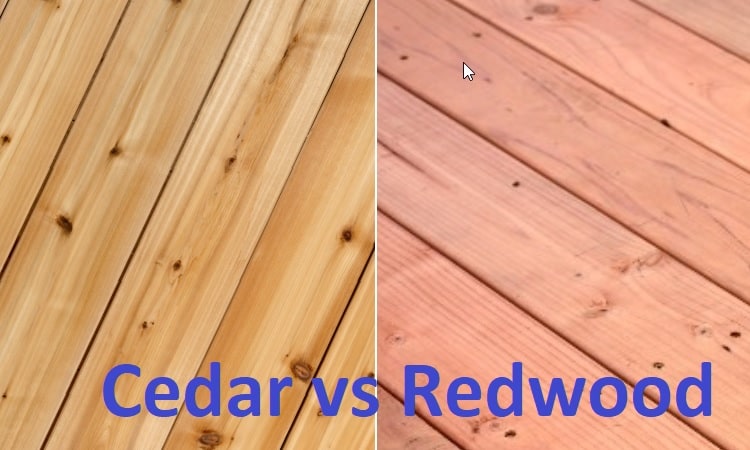 Exotic red cedar and redwood are prevalent decking materials. The softwoods are highly prized for their natural beauty, rich color, and being free from preservatives or chemicals. Both types of wood contain oils and tannins that make them decay and rot-resistant, protecting them from voracious insects. 
When buying these decking materials, remember that the ones that contain heartwood are the best choice because heartwood is more resistant to rot and decay than sapwood. Regarding deck maintenance, cedar requires power washing every year and applying a finishing coat every 3–4 years. 
You can also apply a water-repellent wood preservative on its surface to reduce fine splits (checking) and protect it from the weather. The lowest cost per square foot of cedar is about $9–11.5, and on top of this, you need to add the installation cost. This material can last for many years when installed properly.
Pressure-Treated Wood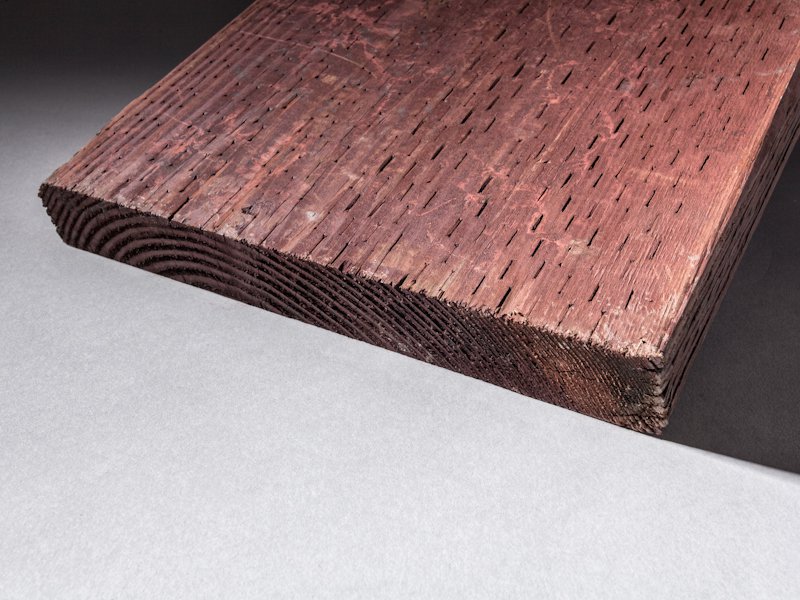 Pressure-treated wood is the oldest and original porches and decking material. It's a material that has been used for many years because it looks great. Many homeowners like it because it's long-lasting, economical, and comes in different varieties, ranging from cheaper options to more pricey types depending on how they are manufactured.
Pressure-treated wood has an authentic wood color, explaining why many homeowners prefer it. However, if you leave your pressure-treated wood deck unattended, it may fade and rot. That's why deck cleaning is necessary, together with sanding, painting, staining, and sealing every 2–5 years. Taking care of your pressure-treated wood deck well can last two decades or more. 
With time, it's bound to suffer from warp or splinter due to wear and tear or weather elements, but these deformities can be delayed with proper deck maintenance. Pressure-treated wood decks cost about $25 per square foot, but the cost further depends on the quality of the wood.
Composite Decking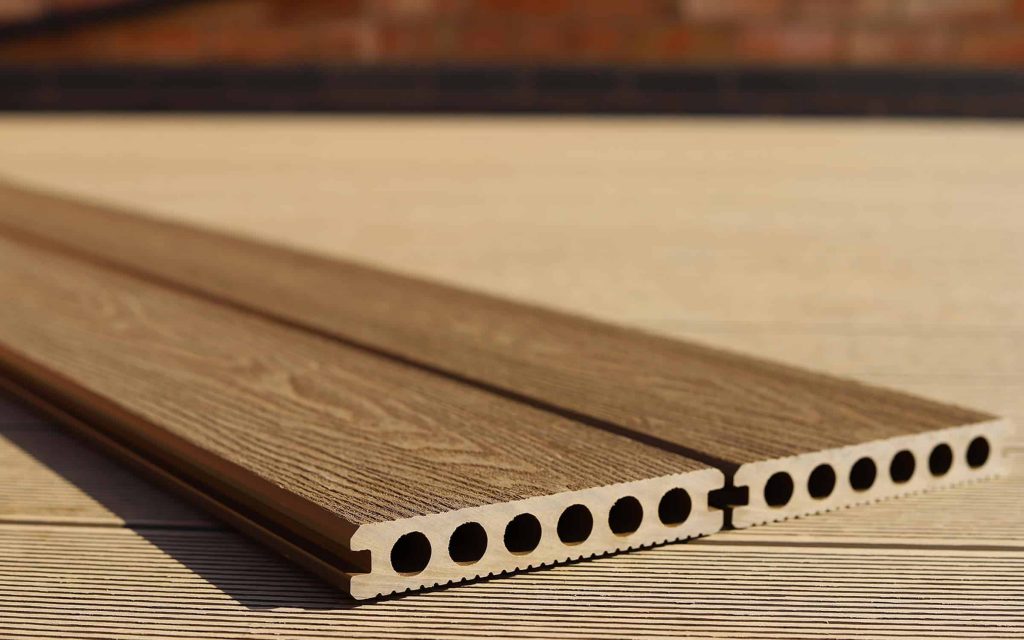 Composite material is another excellent option for decking. A composite deck has two or more materials bonded together to form a new product. The most commonly used materials are wood and LDPE (low-density polyethylene). 
Composite decking works well in different environmental conditions and comes in a wide range of colors, with some almost looking like wood. Composite materials are prevalent for their scratch-resistant qualities and for being a low-maintenance material that doesn't require refinishing or sanding. You typically need regular deck cleaning to keep it in good shape. 
Composite decking like Veranda, Fiberon, and TREX is very durable and can last up to 25 years before needing any deck repairs. With proper care, it may last you up to 50 years before it's time for a replacement. 
Composite materials vary widely in quality, color, and price. The cheapest can cost about $5 per square foot, but you can get others that cost as much as $13 per square foot.
Hardwoods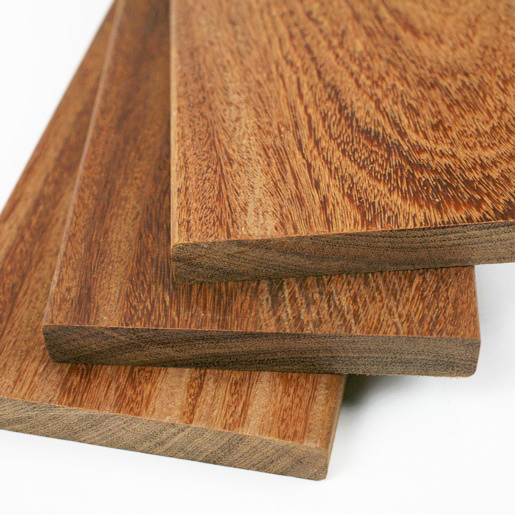 IPE wood (Brazilian hardwood) and other exotic hardwoods are excellent decking materials because of their hardness. Hardwoods are rot-resistant and resist wood destroying organisms (WDO). The most significant advantage of these woods is that they have distinct appearances, meaning you can choose whichever suits your needs and taste. 
For example, IPE is crimson brown but can fade to gray if you don't oil it 1–2 times yearly. Hardwoods are high-density materials, making them look better and last longer than softwood. These woods are so dense that it's impossible to screw a hole into them without bearing a pilot hole first. For this reason, they don't accept stains easily. If you want to stain your deck, you'll have to use a special penetrating stain to help maintain its natural color.
When hardwoods were first introduced for decking and porches, their prices were outrageously high, but the prices have come down recently. For example, 5/4 x 6-inch IPE wood, also known as Brazilian Walnut or Ironwood, costs about $5 for every linear foot.
Final Words
Choosing a decking material depends on your preference and taste, especially if cost isn't an issue. But, if working on a budget, you can choose relatively affordable softwood decking. Unfortunately, softwood decking is a high-maintenance material, which may prove costly in the long run. 
If you are looking for a natural look and don't care about budget and maintenance, you'd better use natural wood. And for a low-maintenance, durable deck, a composite deck might be your best option. All in all, it's sometimes best to work with an expert to help you choose the suitable material for your new deck.